Discover interesting places in Messinia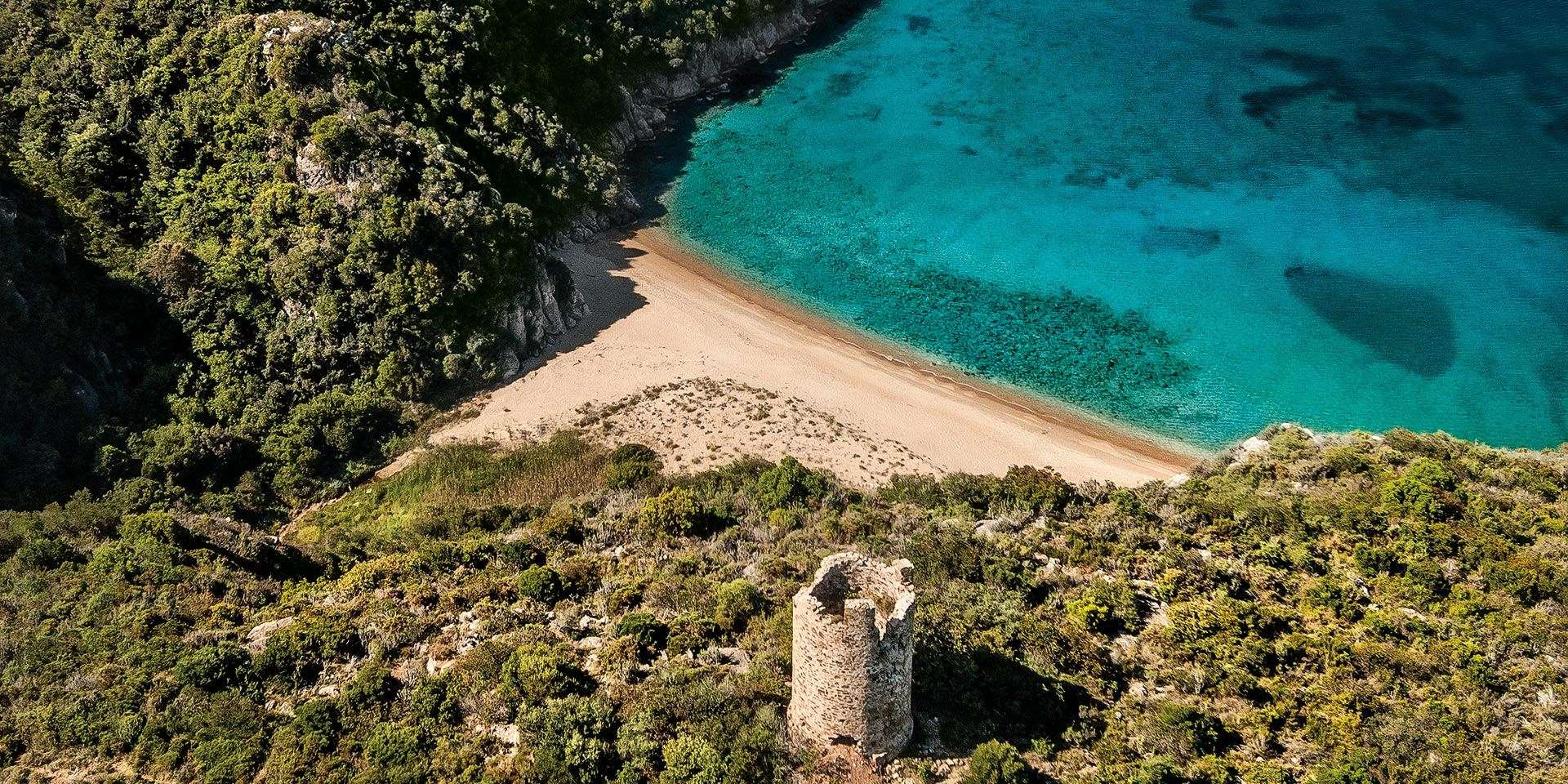 AKRITOXORI
From Akritoxori the view to the sea is invaluable. A small traditional village you must to visit!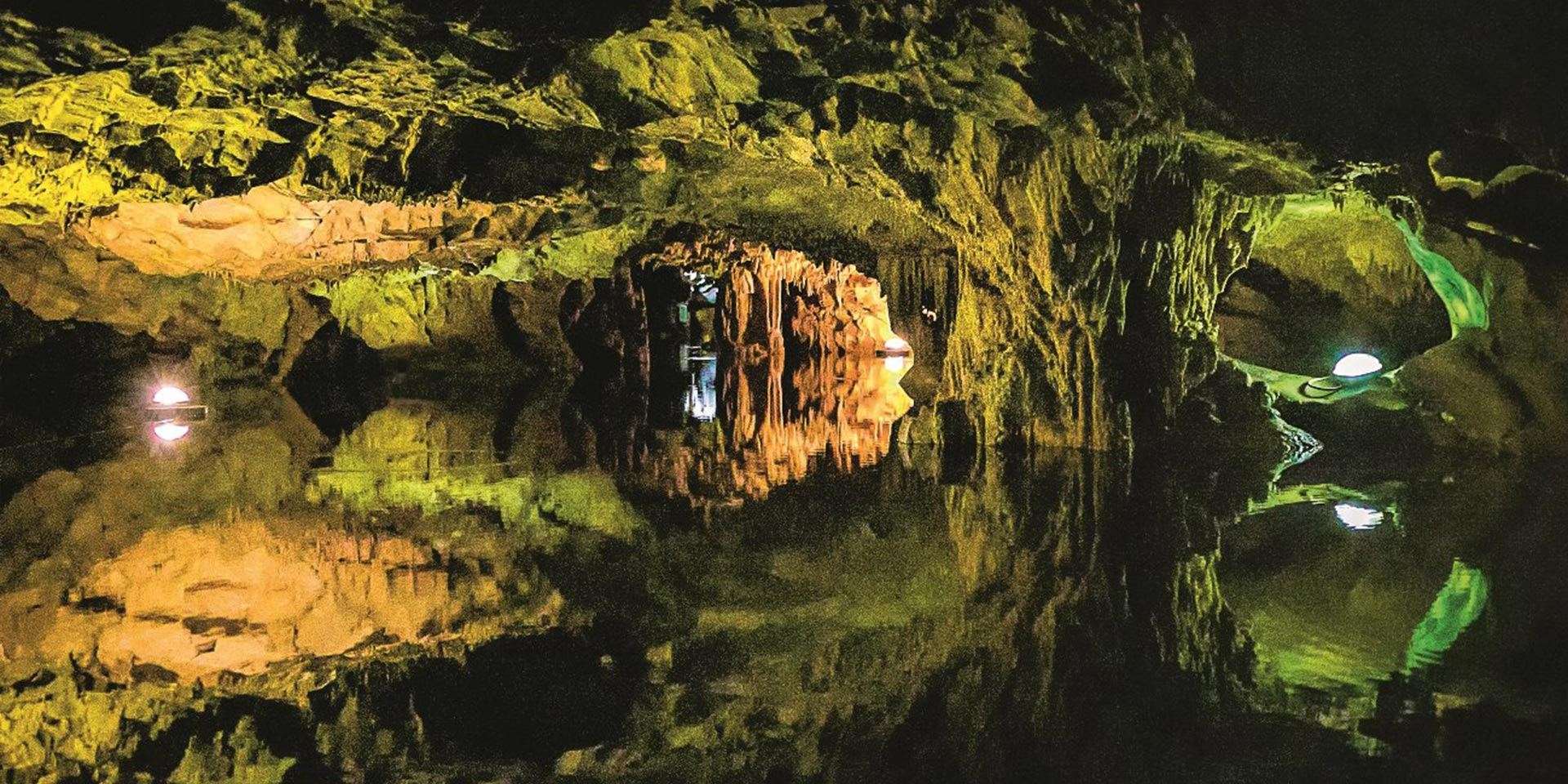 DIROS CAVES
The Diros Caves are perhaps the most important natural site in Greece! You must visit them!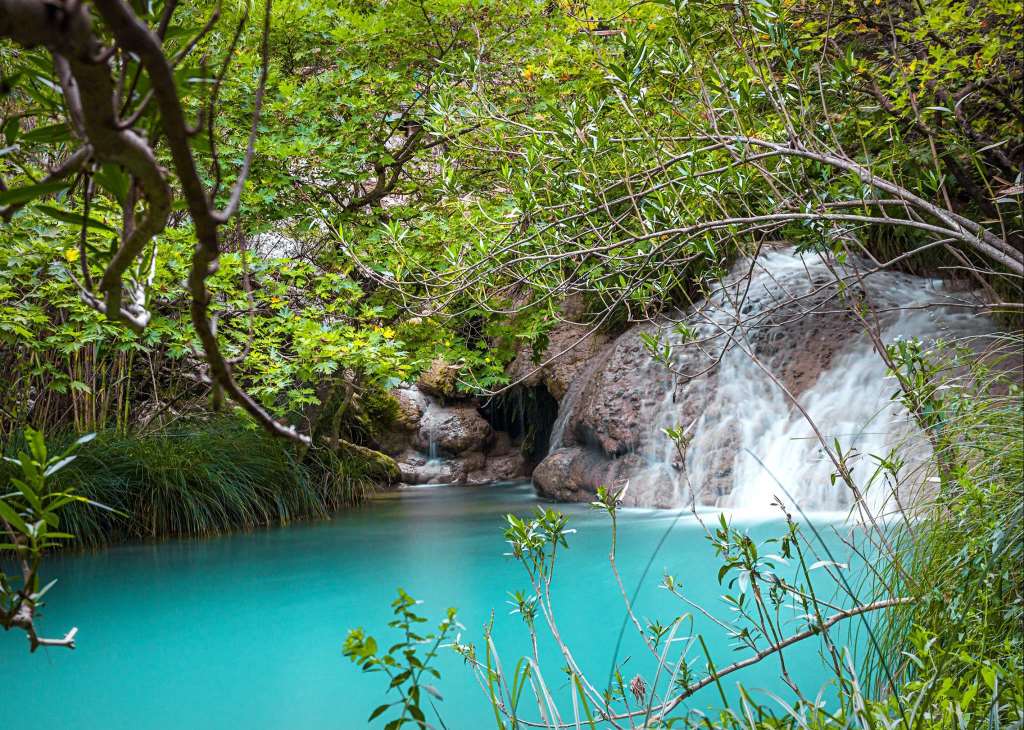 POLILIMNIO
A small green paradise, awaits you at Polilimnio Messinias full of ponds and waterfals!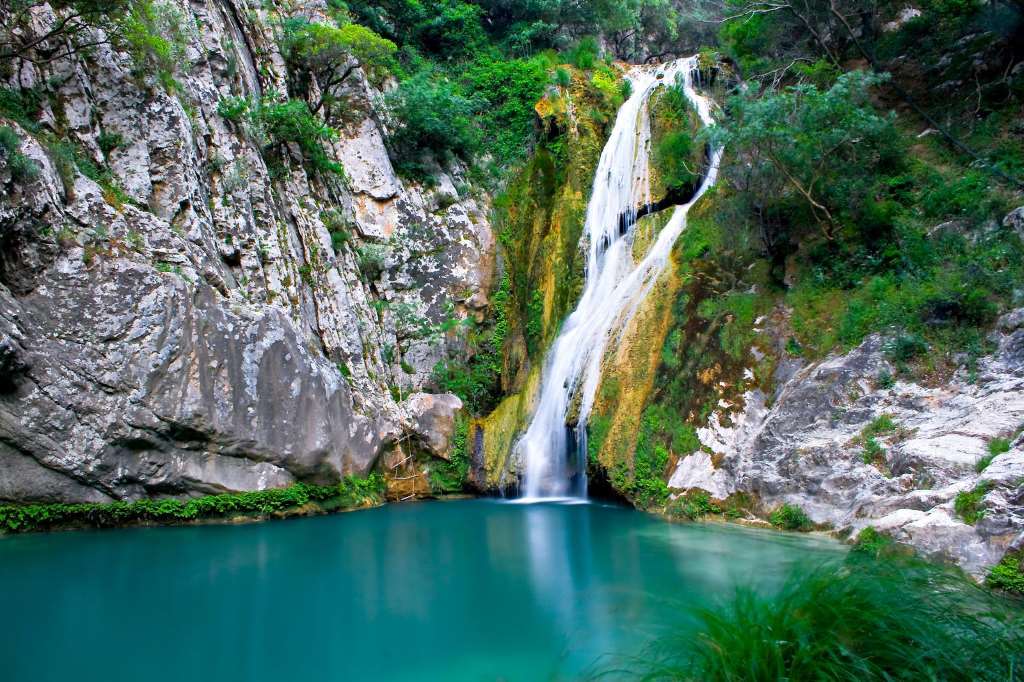 POLILIMNIO
WATERFALL
One of the most beautiful, yet easier routes, is that towards Lake Kadis, with its spectacular twenty meters waterfall!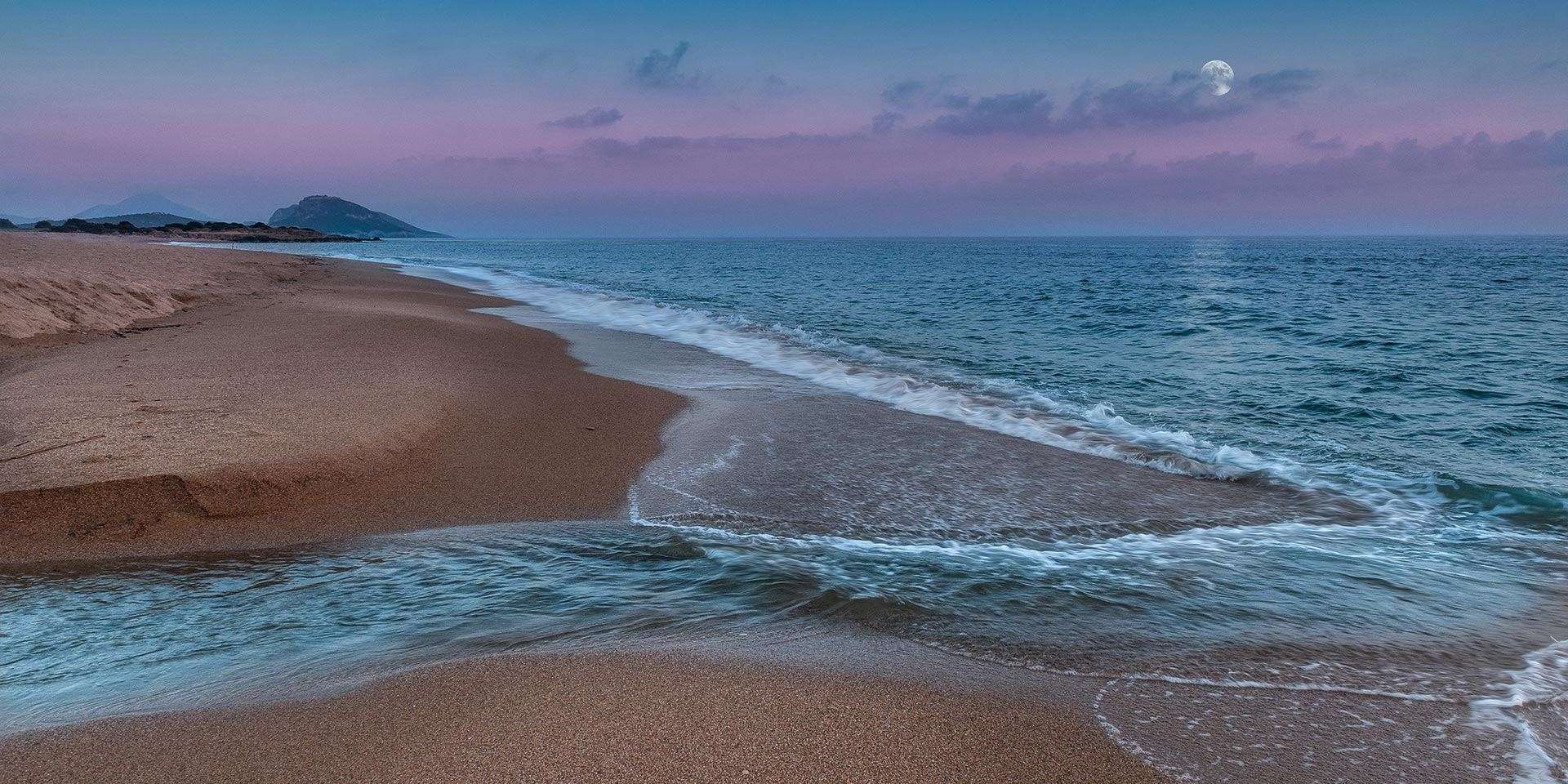 ROMANOS BEACH
Romanos beach is visited by a lot of people during the summer months, while on it is built the largest hotel complex in the Mediterranean.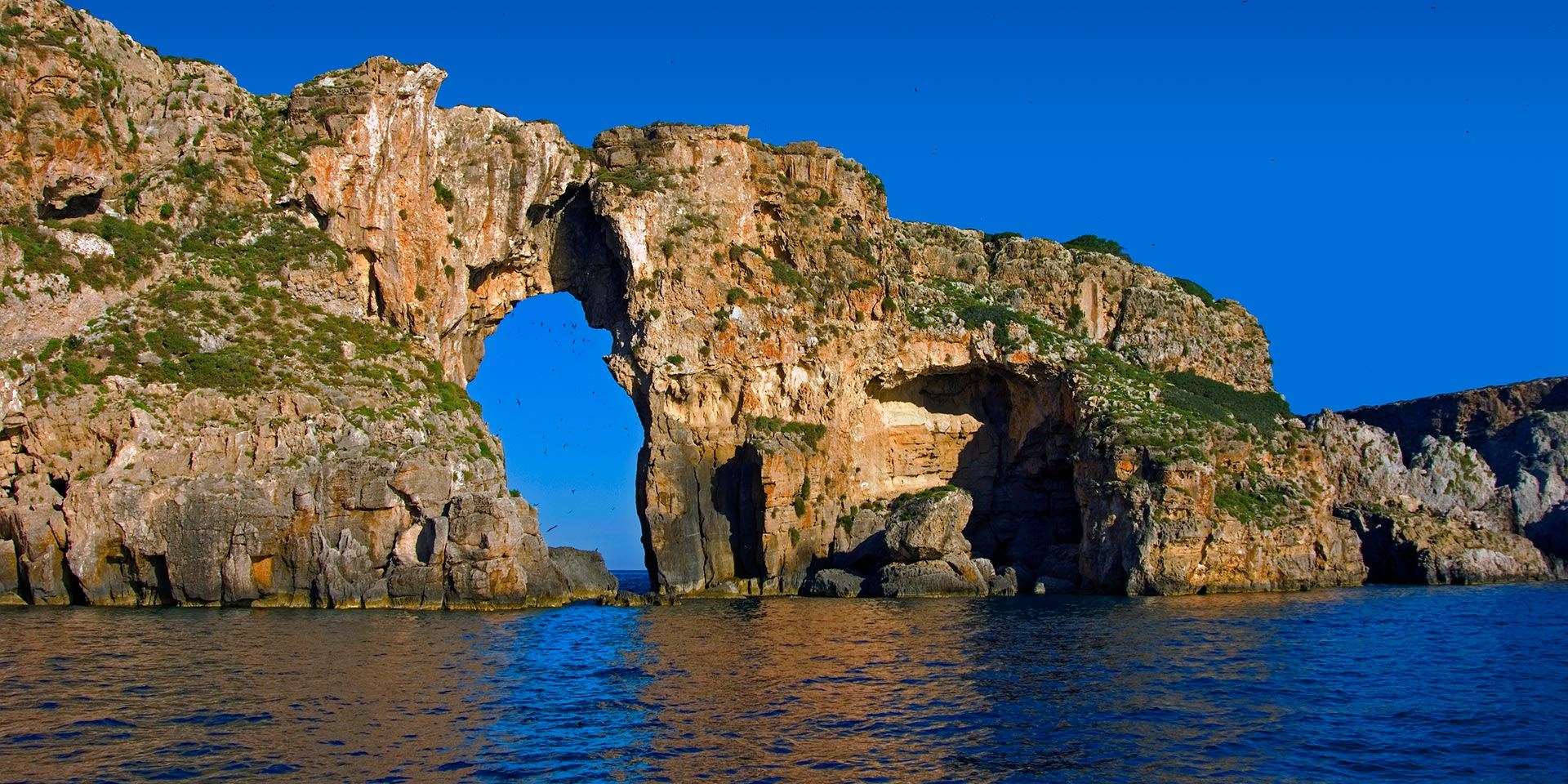 SFAKTIRIA
Sfaktiria is a long and narrow island that covers an area of ​​3.5 square kilometers.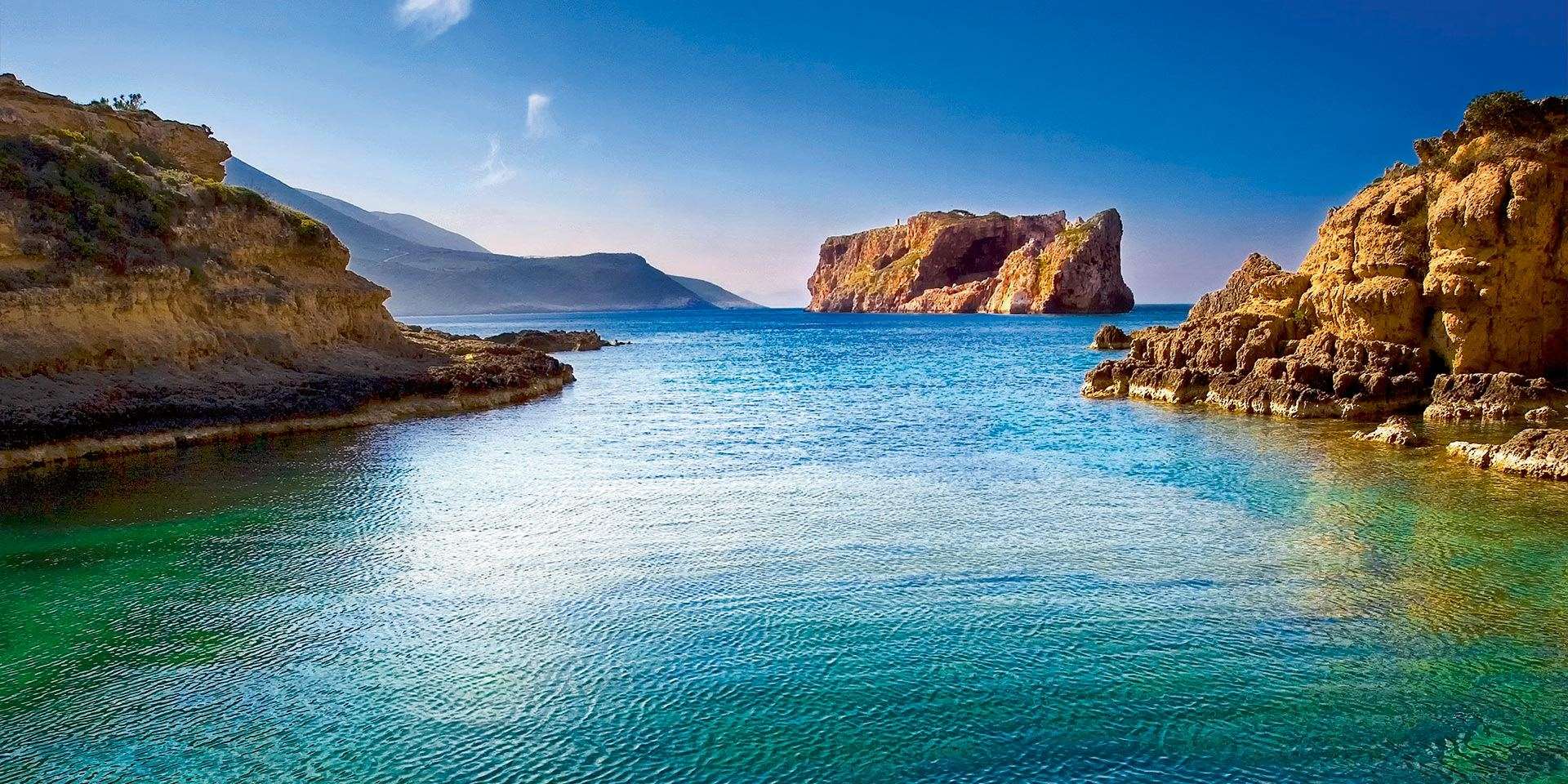 SMALL ROCKY
ISLANDS, PYLOS
Today, Sfaktiria and nearby rocky islands can be visited by boat and by swimming at the small beaches. The island is also suitable for diving.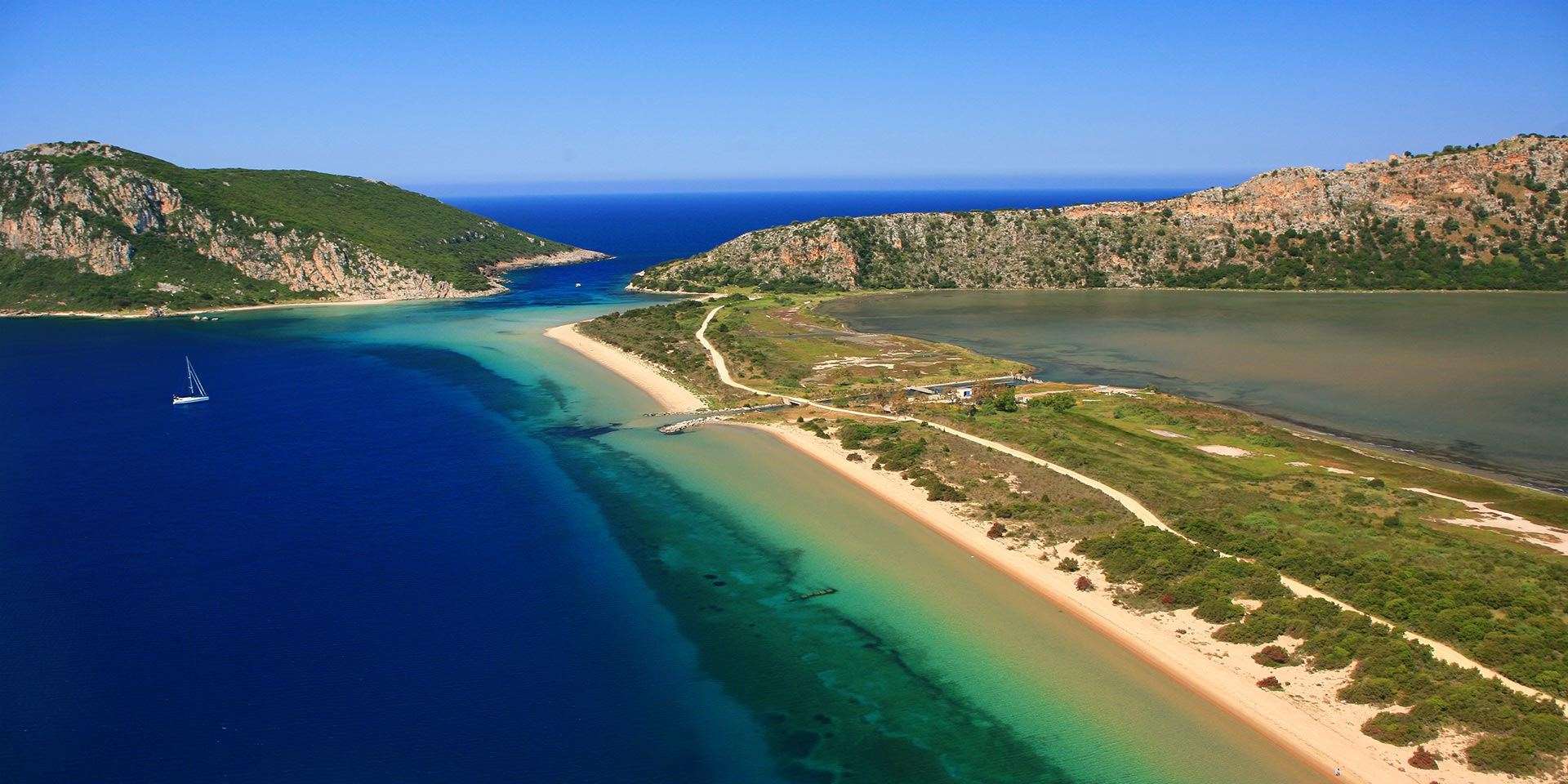 GOLDEN BEACH
The Golden Beach, one of the most beautiful beaches of Messinia.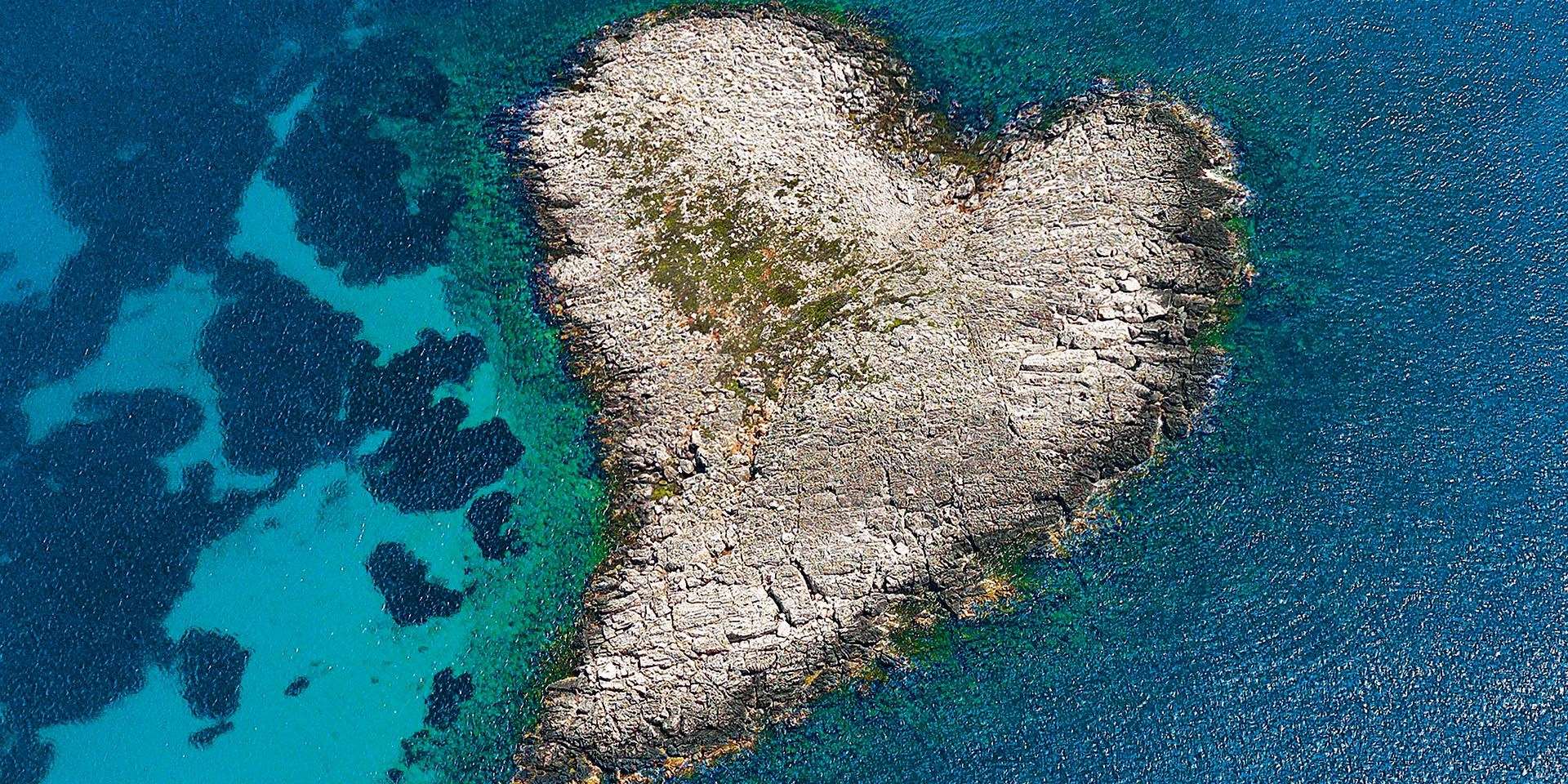 SAPIENTZA
Sapientza isle is located opposite Methoni and is a verdant island with rare flora.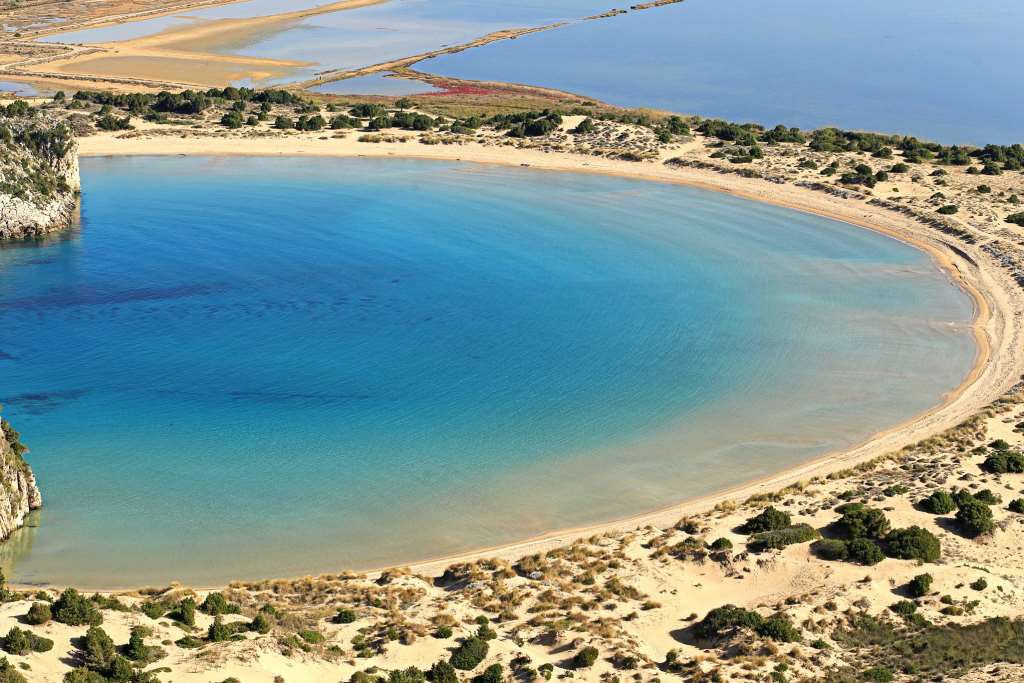 VOIDOKOILIA
Voidokilia is perhaps the most famous beach in Messinia and one of the most beautiful in Greece!
ALL POPULAR SIGHTS, CROWDED AREAS, HOT PLACES
CHECK MESSINIA'S INTERESTING PLACES ON MAP
Search on the responsive map the blue icons and click on them in order to see the place you want.
See the picture and read a general description of the place you want to visit!
If you want to read a more descriptive post about the place you want to visit and see, click on the link to redirect you to the main post!