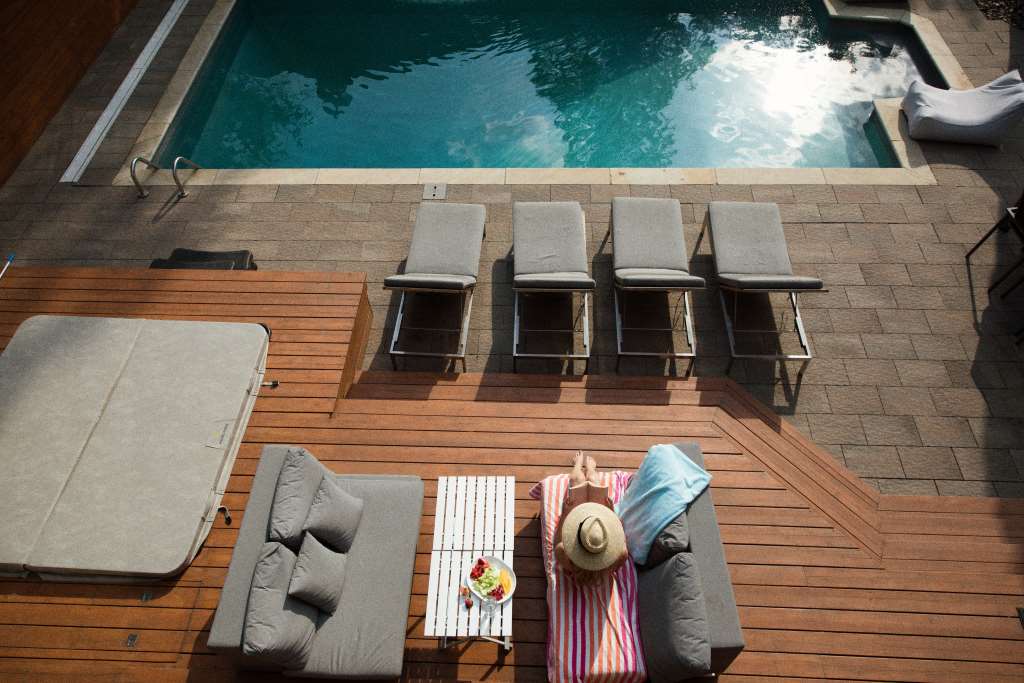 HOTEL PROPOSALS
In this section our website proposes hotels that are reviewed either by us either by our visitors and locals alike, in order to assure that your stay there will be as good as you expect! No matter the stars of the hotel the only thing that matters is the quality of services, employees and the hotel's facilities. Check PameKalamata's proposals and be sure whatever you choose is worth it!
FOOD SPOTS
Here you will find places to relax and enjoy your favorite tastes! Absolutely tested by us, locals and visitors, it is sure you will leave with your stomach full and your mouth pleased! Pick one of PameKalamata's proposals and prepare for a food journey!
DRINK & DANCE SPOTS
RELAX AND DRINK/EAT IN AN AMAZING ATMOSPHERE WITH
PROFESSIONAL FRIENDLY STAFF TO SERVE YOUR EVERY NEED!